Our bodies are designed to be healthy. However we also have a responsibility to give the body what it needs to be healthy.

The brain needs to communicate to the body in order for it to function and heal at its best. A chiropractors role is to detect and correct the pressure poorly aligned and/or functioning spinal bones (vertebrae) can place on the nerve system.

A Chiropractor uses a gentle pressure called an 'adjustment' to remove the pressure from the nerve system. This can be adapted to any age from newborns to the elderly.
INITIAL CONSULTATION DEAL

Save $150 for new clients!
THE BENEFITS OF A CHIROPRACTIC XRAY
BSc (Physiology), BSc (Chiro)
It has been a privilege to be a chiropractor since graduating from the New Zealand College of Chiropractic in 2000.

I am passionate in helping people fulfill their health potential. We demand a lot from our bodies in life, work, and sports. However these demands can negatively impact our health.

The amazing thing about the human body is that it is designed to function at a high level through out our life.

I believe Chiropractic is the perfect solution, not just for people with health challenges but also those of us who have high expectations of what we want to achieve. This could be anything from a mother looking to have a successful home birth or a Crossfit athlete looking to compete at competition level.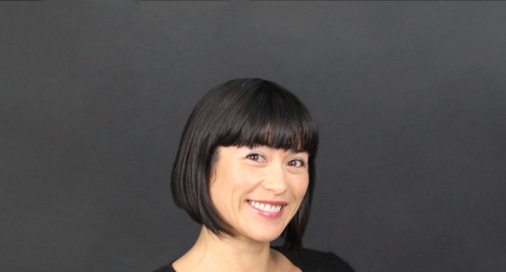 I'm a science geek from way back when my first degree was in Biomedical technology at Auckland University. I have always had a fascination for the big picture of how everything works.

I started on the 5 year degree in Chiropractic from the NZ College in Ellerslie. On graduating I worked in Singapore where I have spent many happy family holidays in the past as this was an amazing experience & I had the privilege to adjust many wonderful people.

However Gian and I felt the call to settle down and so returned to our home town of Auckland to bring Chiropractic to the North Shore community. In 2012 I started my dream of opening my own practice in the Silverdale branch of North Shore Chiropractic.